Calling All Local Artists
Open Wall is a great opportunity for artists who would like to get their work out there for the first time as well as for seasoned artists. Sculpture, jewelry, pottery and fiber art are welcome along with  paintings and photos. Bring in two works if they are 18′" x 20″ or smaller, or one if it is larger.  The work needs to be suitable for viewing by all ages. There is no fee. 2023 Open Wall Season begins March 1.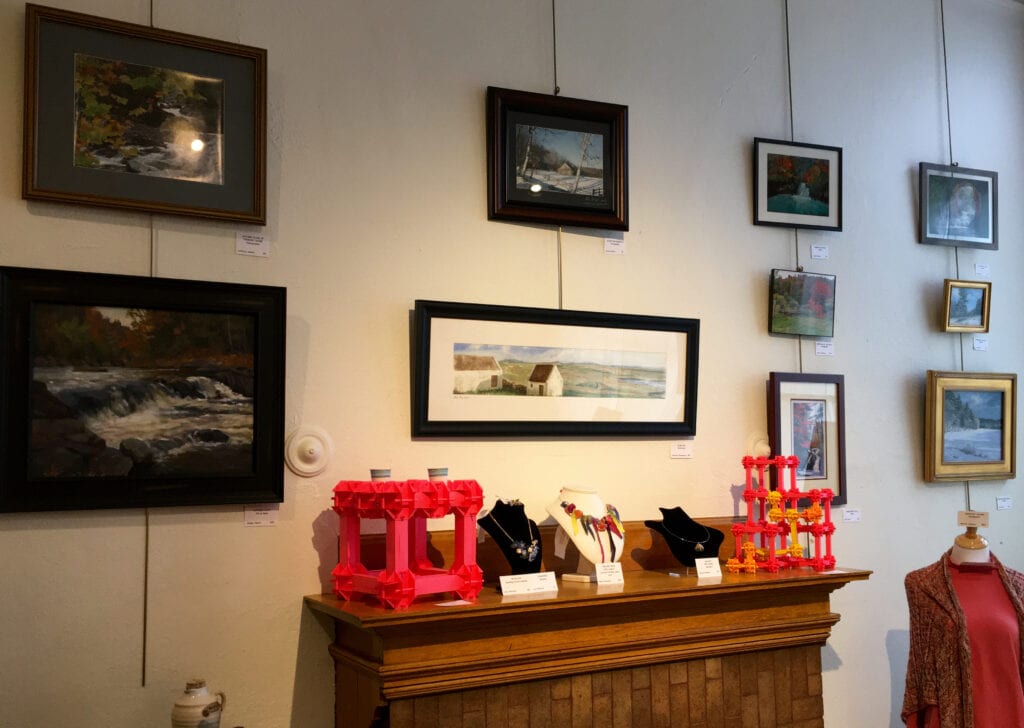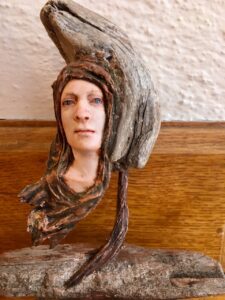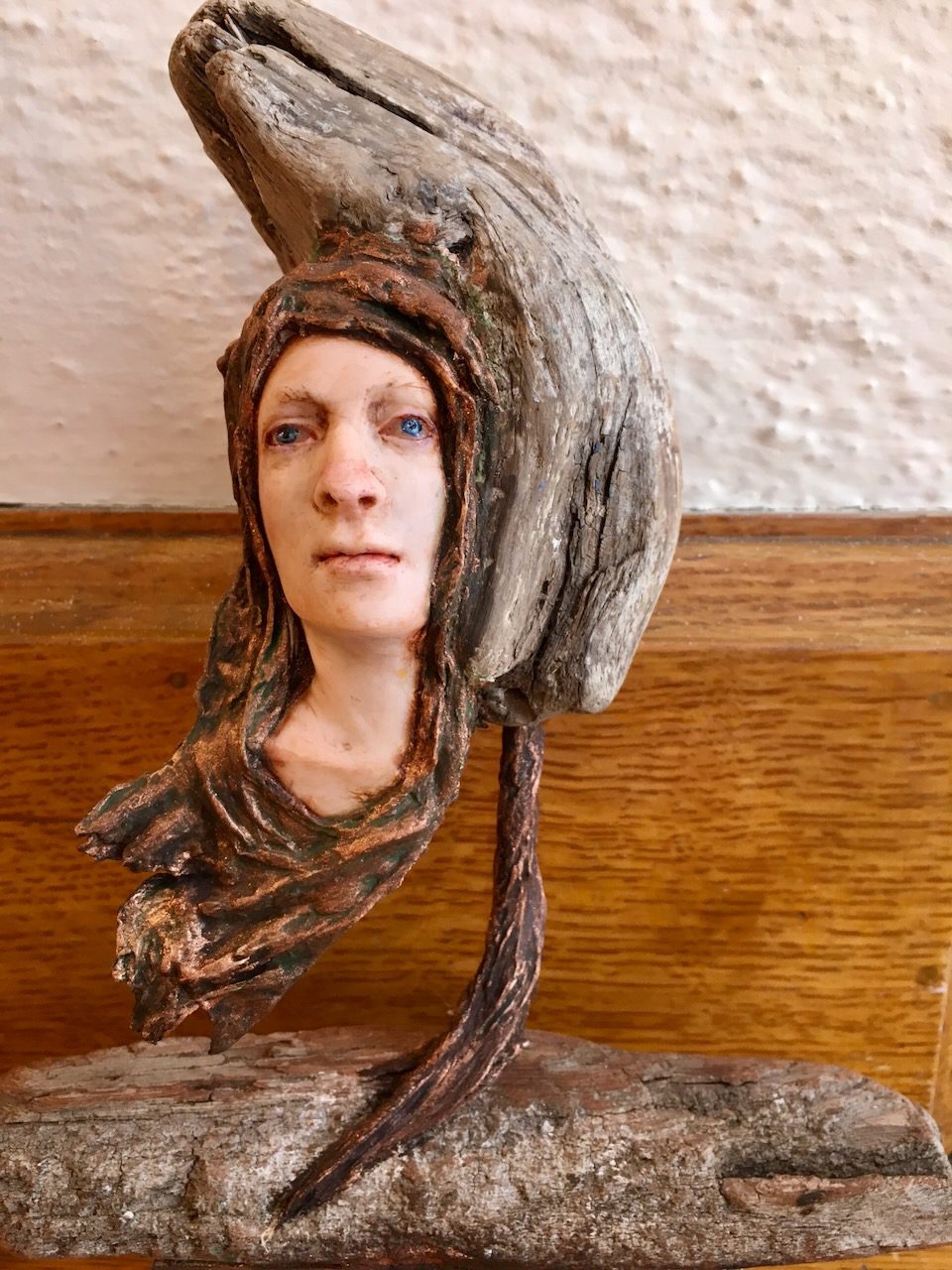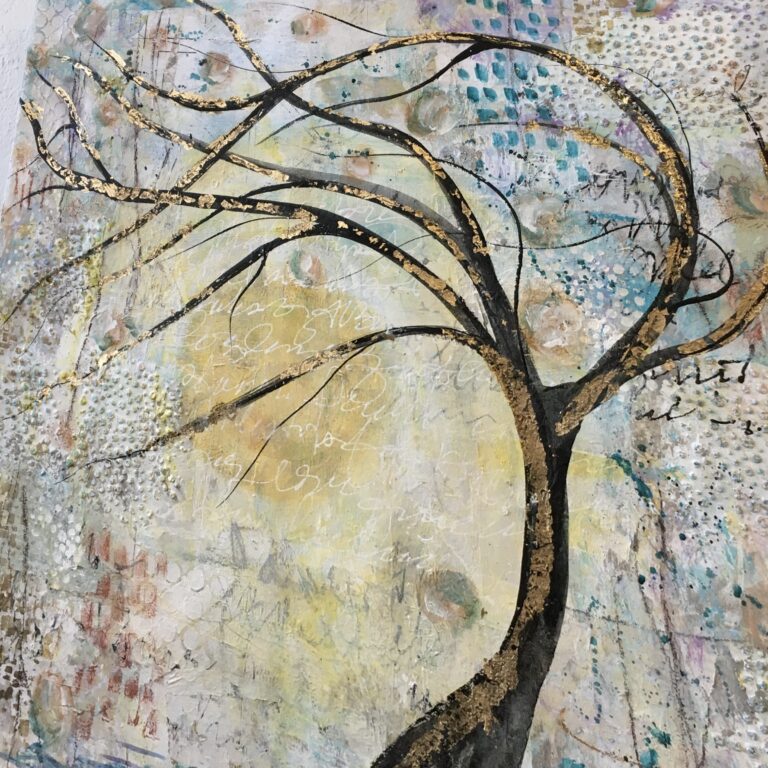 "The Artist's Touch" theme of first Open Wall Show - March 8 to May 10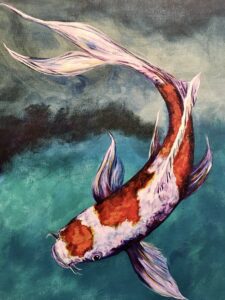 Next Art Pick up & Drop-off: Wed. 5/10 11-5, Fri. 5/12 11-7, Sat. 5/13 11-5        On the Wild Side theme

Windswept (left) by Heidi S. Mario, is created from polymer clay, metal powder, and found wood.
Twin State Psychological Services
King's Corner LLC
Claremont Savings Bank
Mascoma Bank
King's Corner LLC
Bibens Home Center, Inc.
Bottle Redeemers
C.A. Fauver DDS Comp. Dentistry                   Chroma Technology
Final Electric
HB Energy Solutions                                                    
Ivek Corporation                  
Lane Eye Associates
Lawrence and Wheeler
Mascoma Bank
Melvin Fink
Parker and Ankuda
Pluss Enterprises
Springfield Animal Hospital
Springfield Housing Authority
Springfield Printing