Calling All Local Artists
This is a chance to display your work in a non juried show. 
There is no fee. It is great for artists who would like to get their work out there for the first time as well as for seasoned artists. You can bring in 2 works if they are 18′" x 20″ or smaller, or 1 if it is larger. Sculpture, pottery, etc. are appreciated just as much as wall art. The work needs to be suitable for viewing by all ages.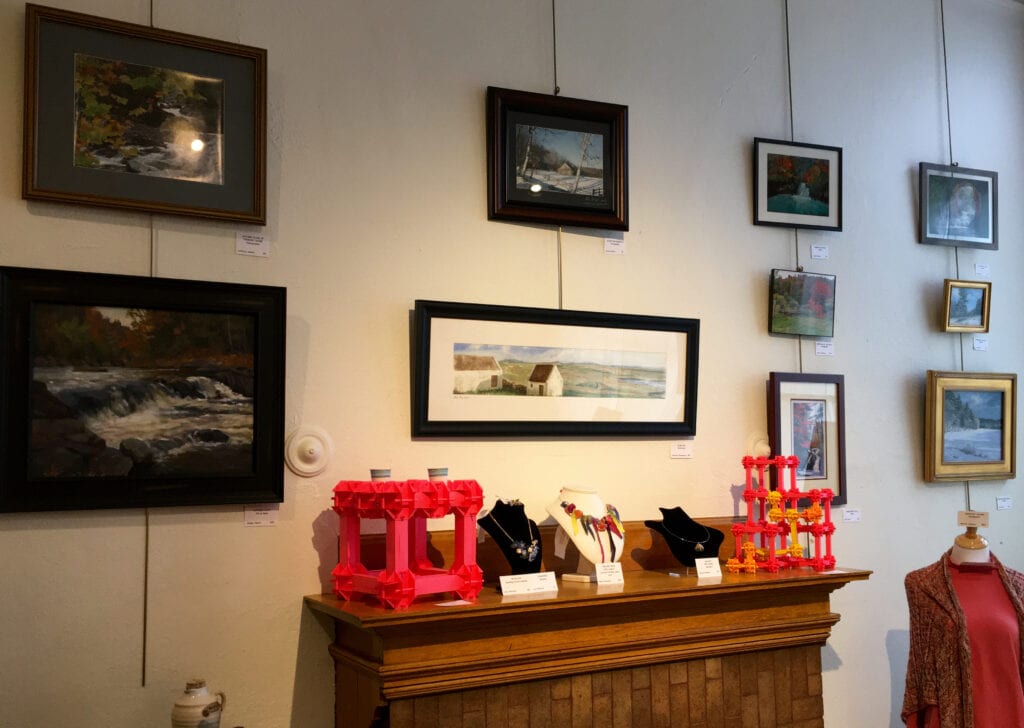 Upcoming Show - Resilience
Artists may bring their work on March 3 or 6 from 11 to 5 or March 5 from 11 to 7.

See details below.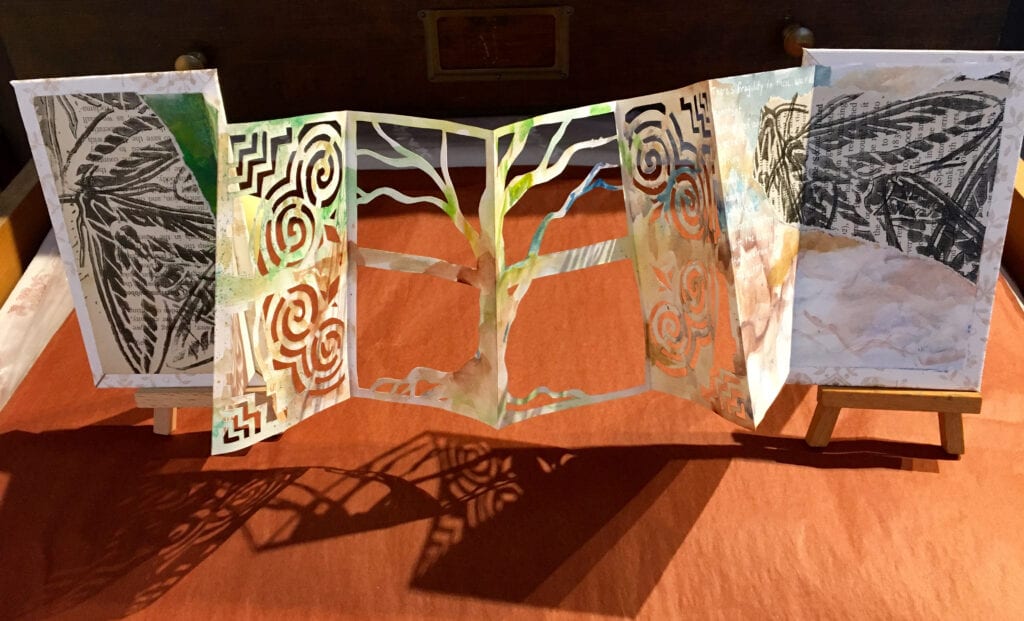 The Open Wall in the Gallery at the VAULT is open to local artists to display their work in a non-juried show. All ages and all levels accepted. This year we are offering four shows from March 11 through December 26, each with a suggested theme.
If you are interested in contributing to a show, please see our show dates and guidelines below. To view the Open Wall as well as a variety of artwork contributed by our juried members, please stop in during our business hours.